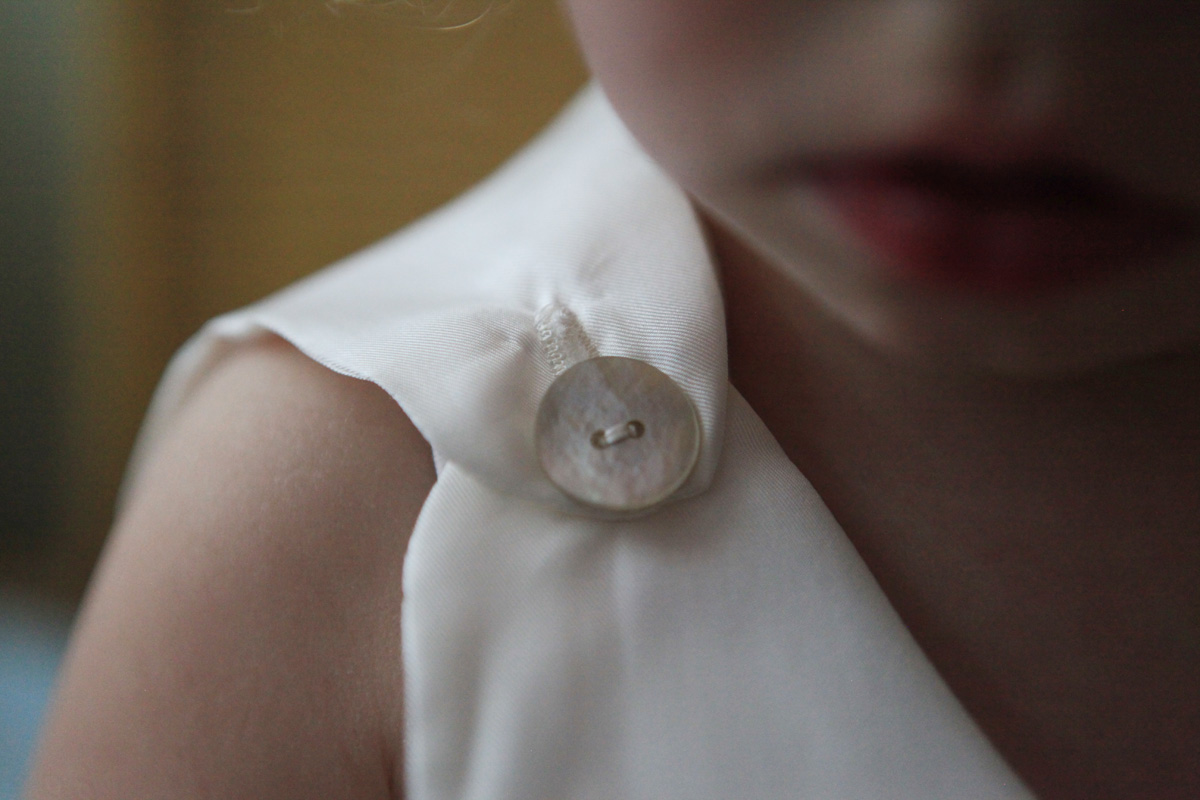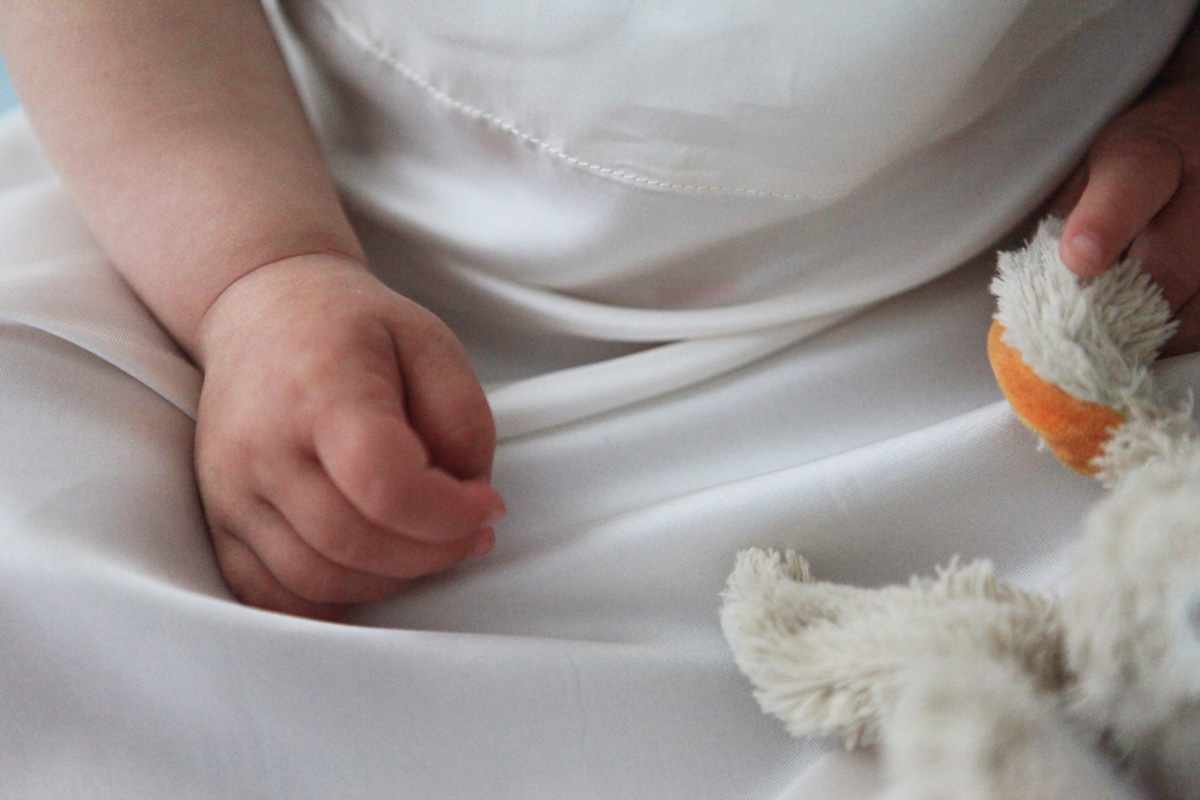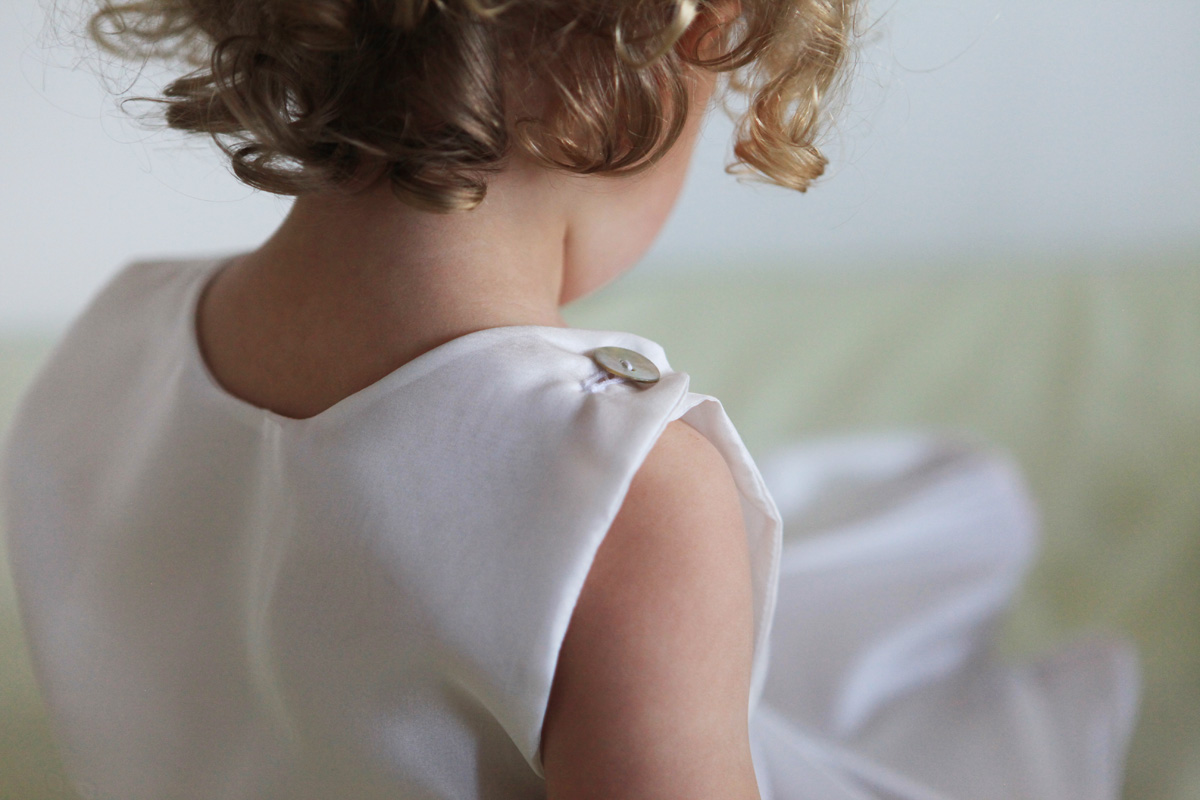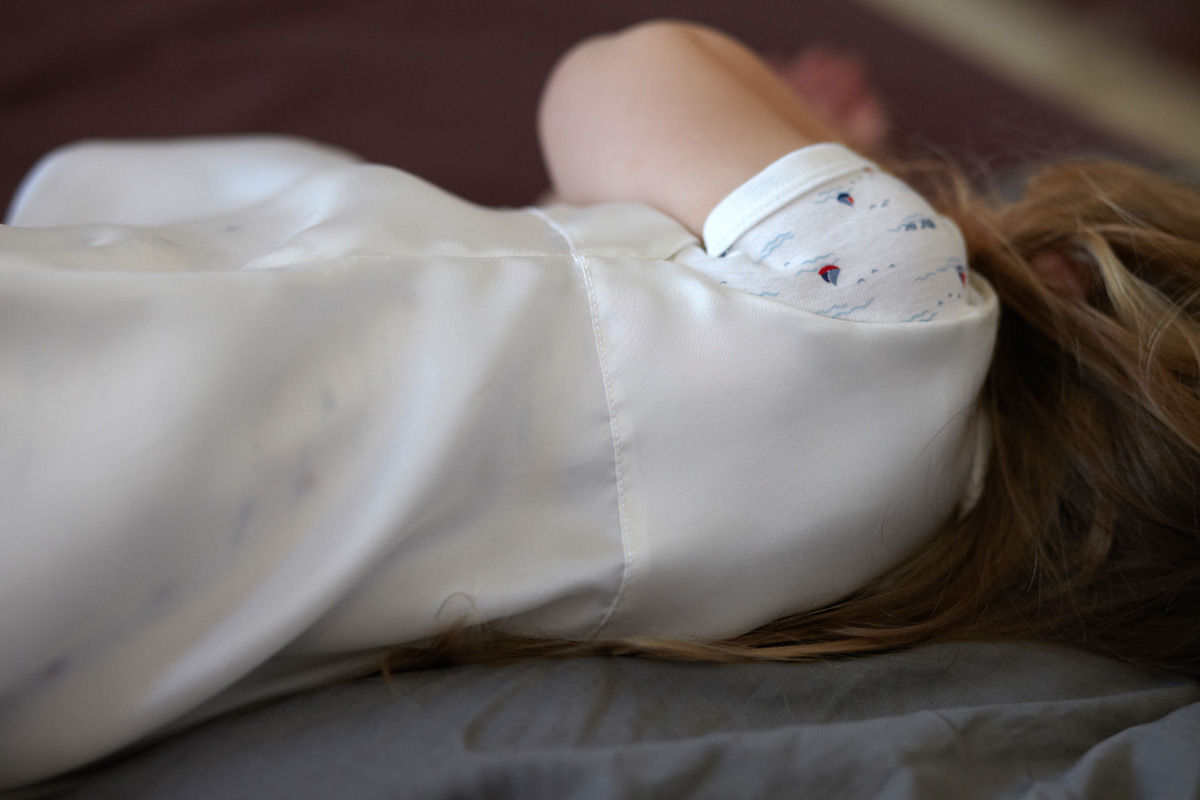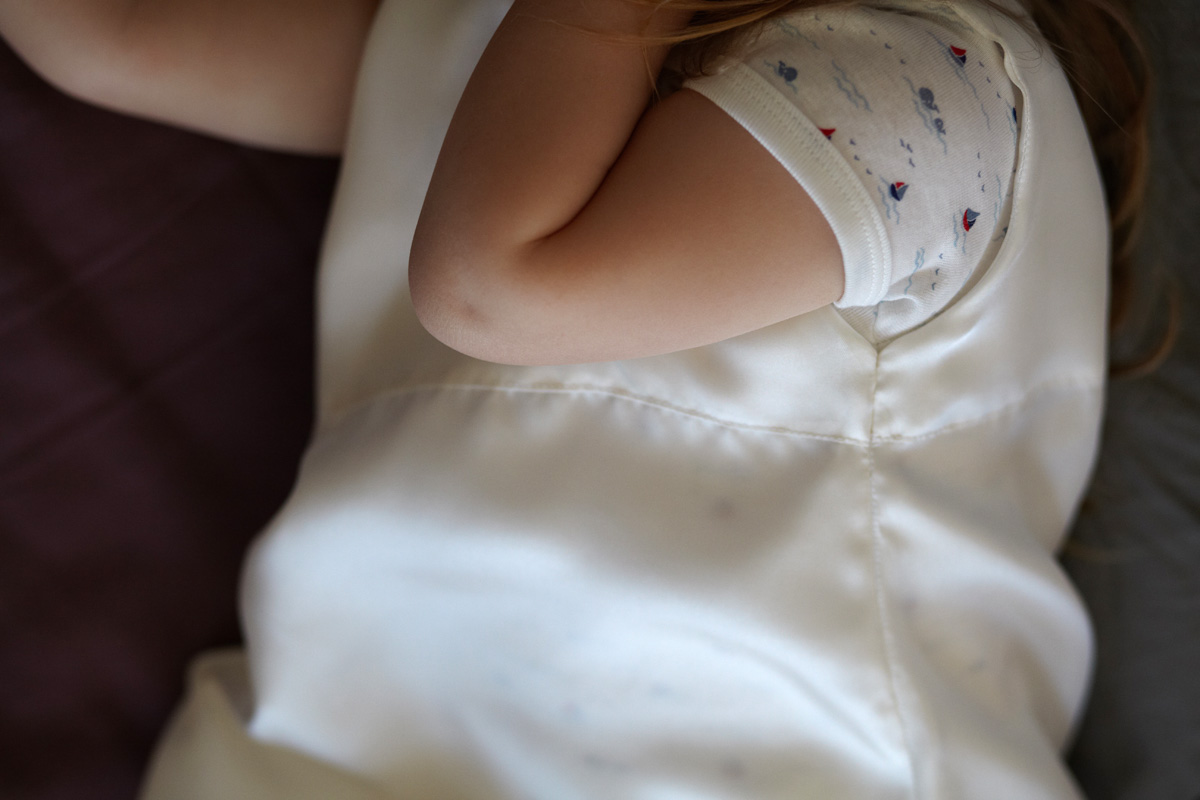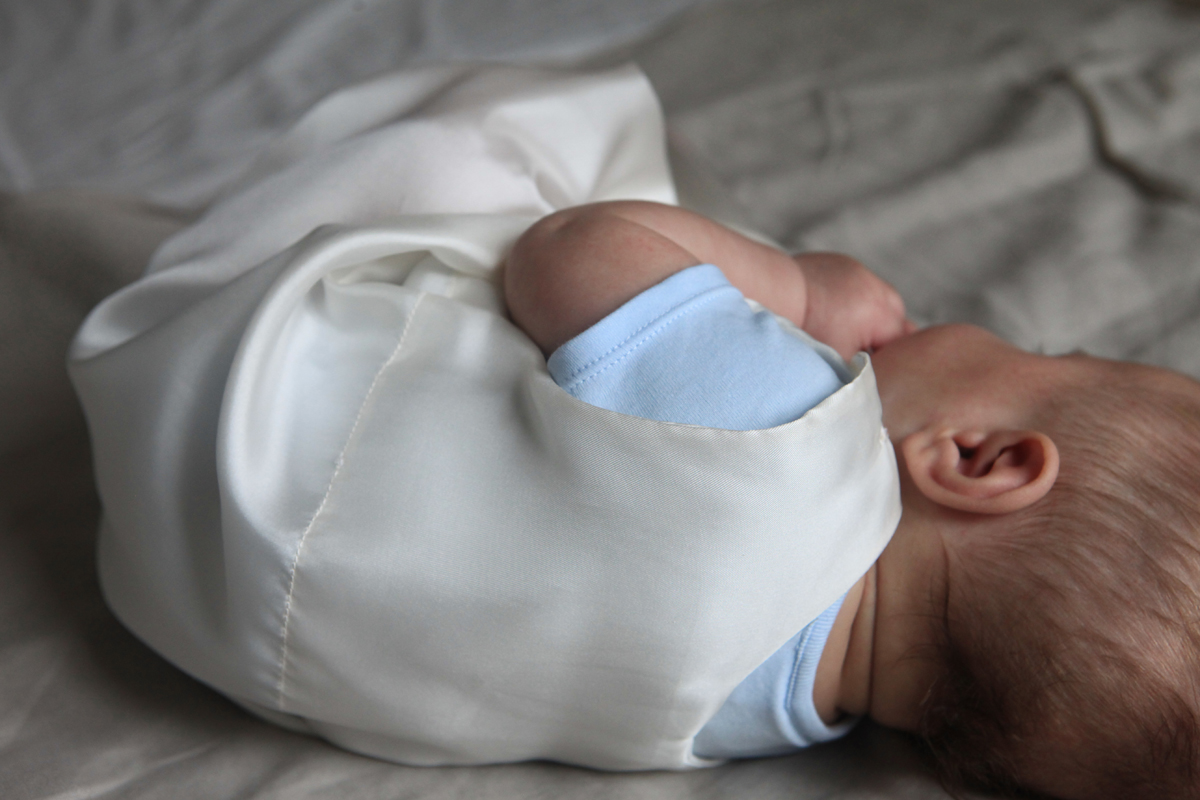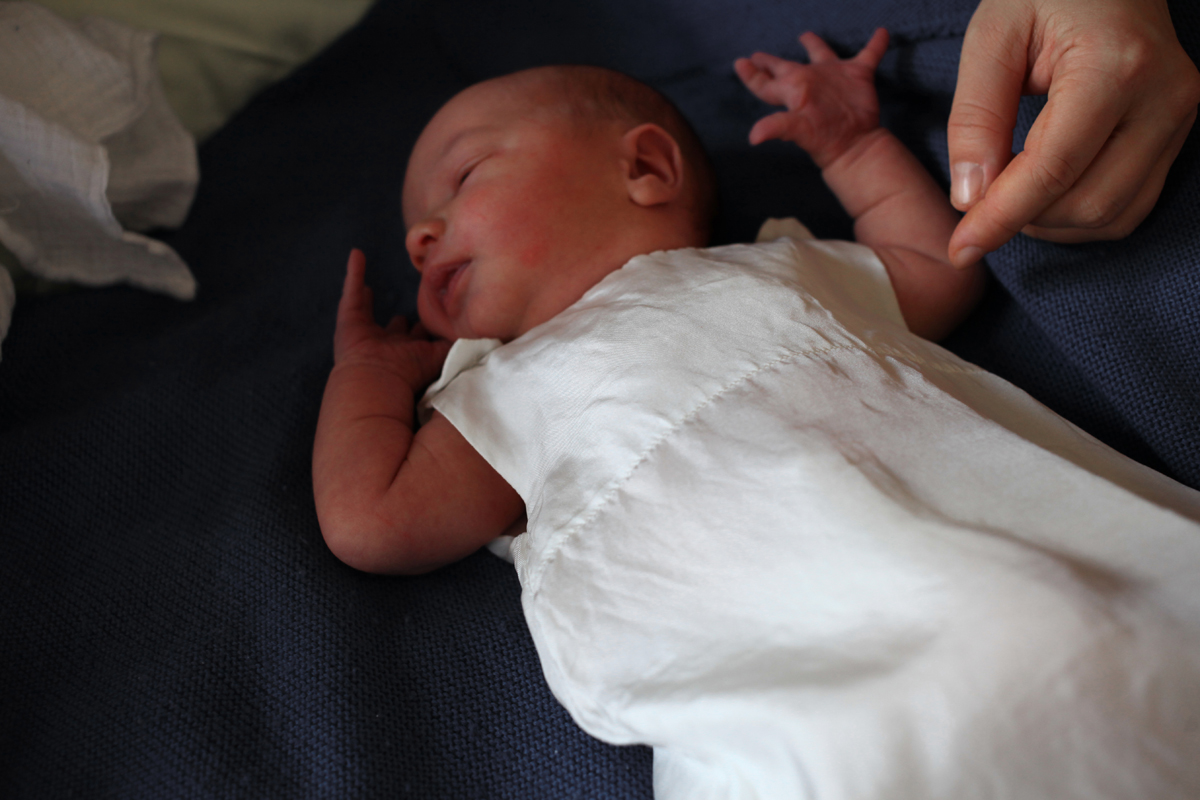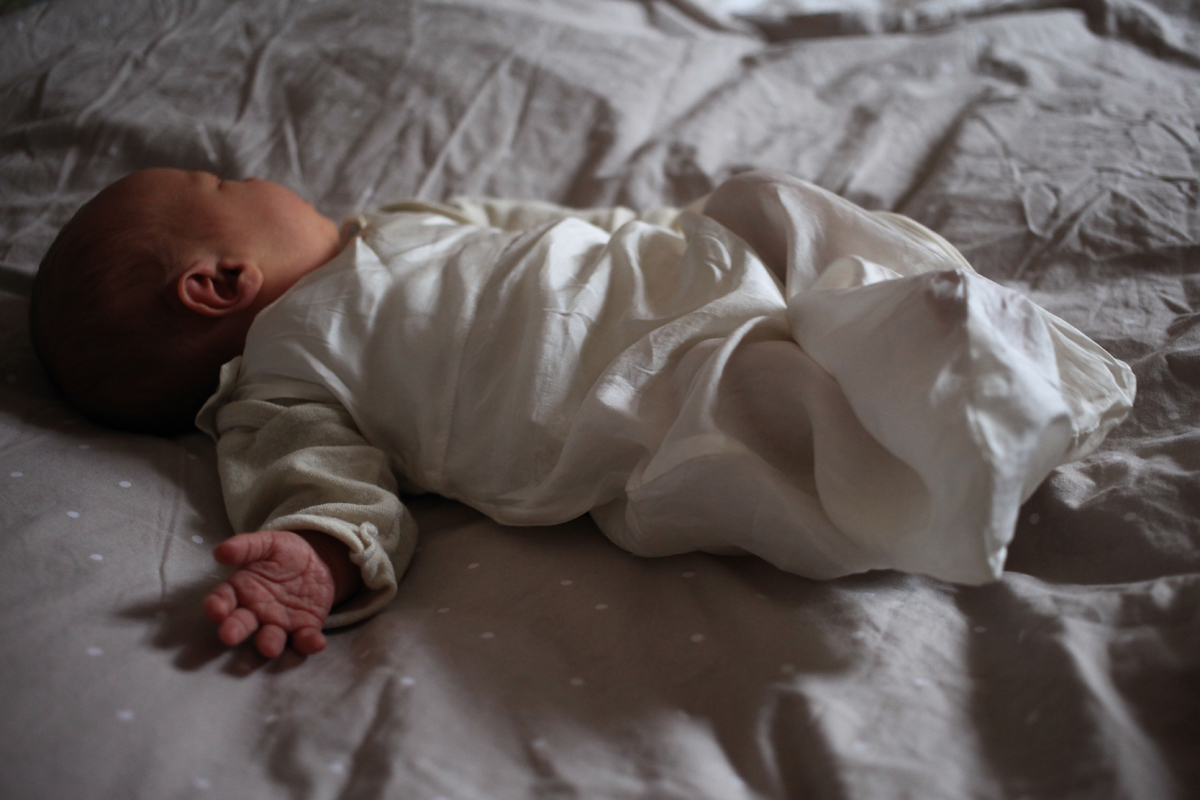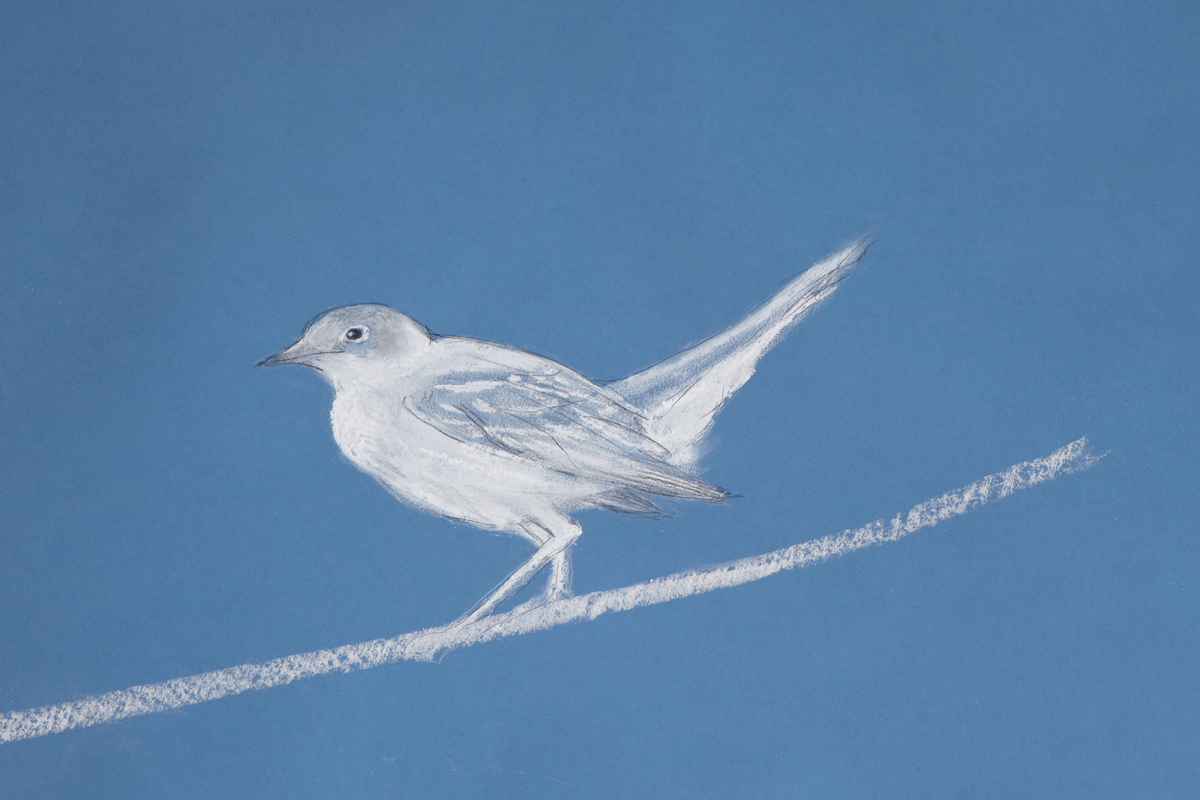 Sleeping bags for babies and small children made of pure silk, merino wool or cotton are made by hand in a Berlin studio under the name »Kleine Nachtigall« (Little Nightingale) with great care and love.
The silk sleeping bags are used by newborn babies as a wonderfully soft and cuddly »second skin«, perfect for small and older children as a summer sleeping bag, as a travel companion in warm regions or as a hut sleeping bag.
Silk has a very comfortable feel and is particularly suitable for sensitive children skin. Due to its temperature-balancing effect, the silk cools in the heat and warms at lower temperatures. Silk is particularly skin-friendly and the contained sericin has a soothing effect on skin irritations. In addition, silk can absorb more than average moisture without the fabric feeling damp. So the little ones are well protected.
The featherweight silk sleeping bags are ideal for helping newborns the transition after birth. When the babies sleep in the silk sleeping bag with bare legs, they stay in contact with themselves and can feel themselves good. The bag also provides a slight resistance to movement, reminiscent of the life in the abdomen. Silk is very soft and adapts very tender to the sensitive baby skin. In the cooler seasons, a blanket can be wrapped around the silk sleeping bag.
Silk is a very high quality material and convinces with its many positive qualities. The handmade sleeping bags made of pure silk are a nice gift idea for birth or baptism.
Organic quality · GOTS · Peace Silk · Mulesing-free merino wool